Company Profile
Youfa was founded on July 1st, 2000. There are totally about 9000 employees, 13 factories, 293 steel pipe production lines, 3 national accredited laboratory, and 1 Tianjin government accredited business technology center.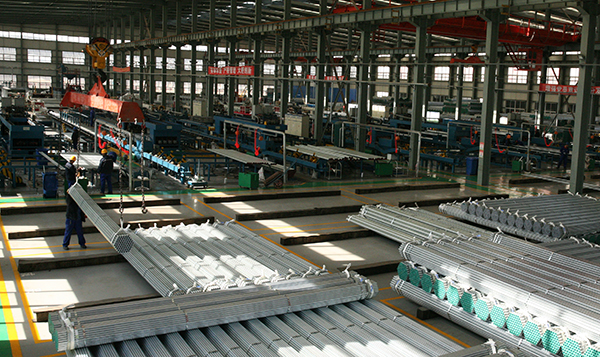 Production Capacity
In 2012, our production volume for all kinds of steel pipes was 6.65 million tons. In 2018, until now our production volume has been 16 million tons, and the sales amount has reached 160Million US Dollars. For 16 consecutive years, we are titled among TOP 500 Enterprises in China Manufacturing Industry.
Exportation Capacity
Exportation Department has 80 employees. Last year we exported 250 thousand tons all kinds of steel products. Mainly exported to East Asia, South Asia, Southeast Asia, The Middle East, Africa, Middle & South America, West Europe, Oceania, nearly 100 countries. Our products are qualified with API 5L, ASTM A53/A500/A795, BS1387/BS1139, EN39/EN10255/EN10219, JIS G3444/G3466, and ISO65, owning a good reputation at home and aboard.