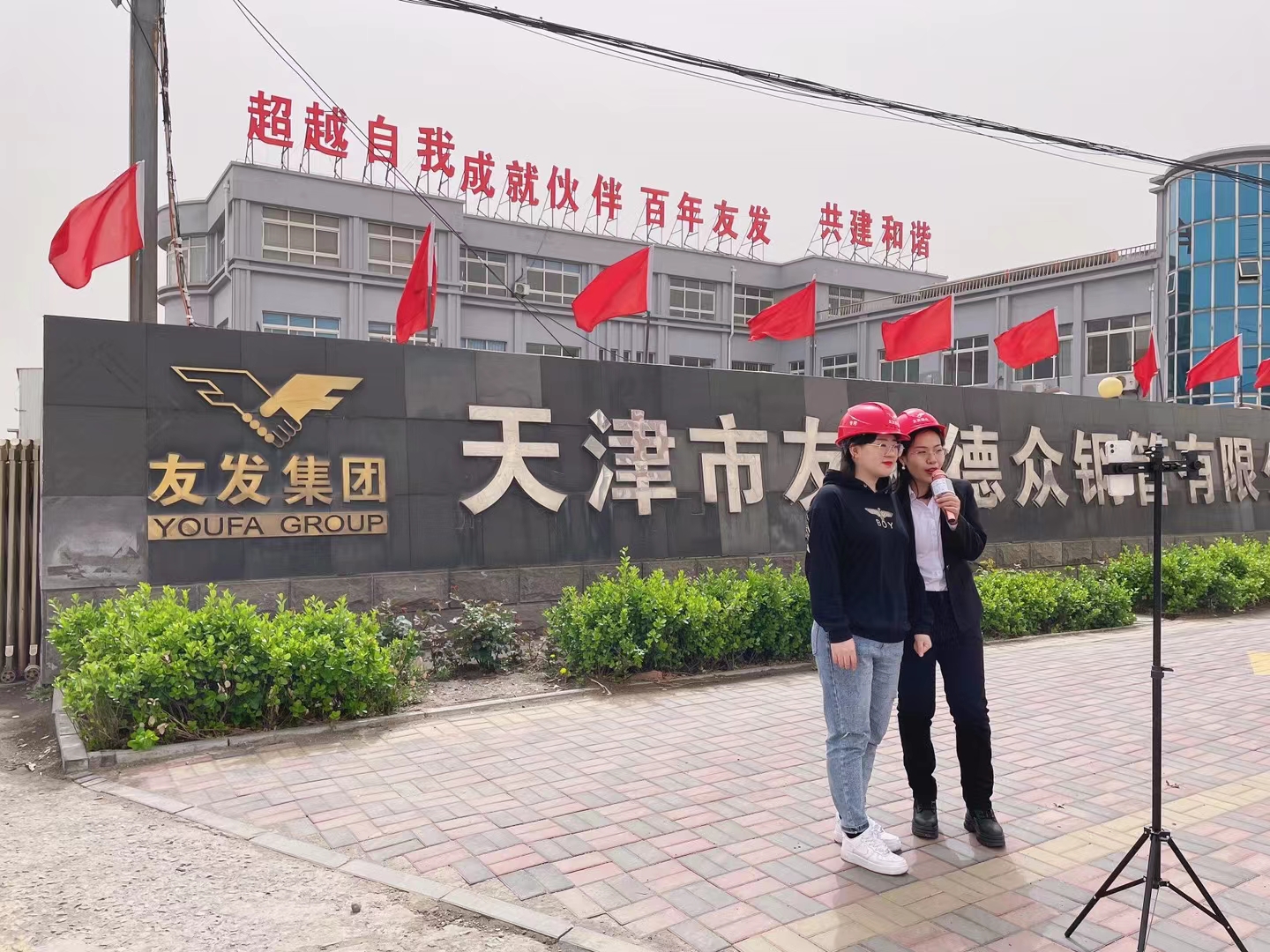 Online stand No. 11.2B-19-20
At 10:00a.m. and 10:00p.m. 16th April, let us show you around our square and rectangular steel pipe factory-- Tianjin Youfa Dezhong Steel Pipe Co., Ltd.
At 10:00a.m. and 4:00p.m. 19th April, we will visit our galvanized steel pipe factory online--Tianjin Youfa Steel Pipe Group Co., Ltd-No. 1 Branch Company.
At 4:00p.m. 20th April, let us go to our process factory -- Tianjin Youfa Hongtuo Steel Pipe Manufacture Co., Ltd.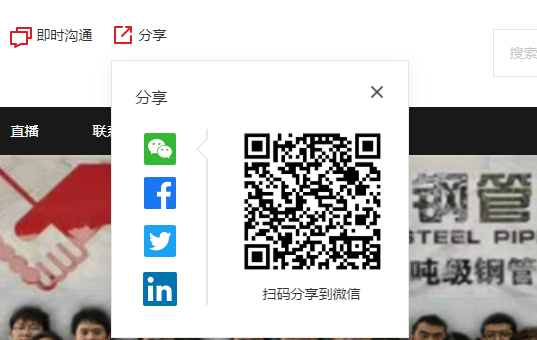 ---
Post time: Apr-16-2021