There is a modern industrial tourism Internet celebrity check-in place in Tianjin: Youfa Steel Pipe Creative Park, a national AAA tourist attraction. Youfa people skillfully transform modern factories into "garden". YOUFA fully interprets the our own corporate culture, as well as the implementation and practice of green environmental protection concept.
Youfa Steel Pipe Creative Park is located in Youfa Industrial Zone-Jinghai District, Tianjin, with a total area of about 39.3 hectares. Relying on the production base of the first branch of Youfa Group, the scenic spot combines the steel pipe industry tourism and ecological culture, and has built more than 20 visit items, such as the real scene of modern steel pipe production process, the steel pipe art gallery, the pictures of river and mountains gallery, and the steel pipe encyclopedia gallery. The project has formed a modern industrial tourism scenic spot integrating green production, popular science education, cultural experience and interesting tours.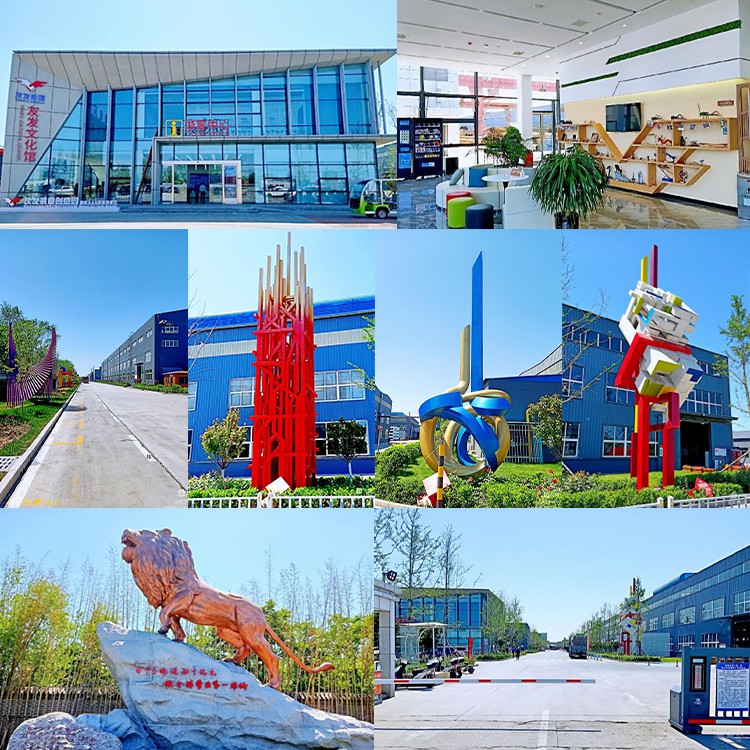 Waste acid treatment refers to the process of treating and recycling acid waste that is no longer used. Youfa waste acid treatment is carried out in the following ways:
1.Concentration treatment: Evaporate the water in the waste acid and concentrate it into a high-concentration acid solution, which is convenient for unified recovery and treatment.
2.Separation treatment: Through separation technology, the valuable substances in the waste acid are separated and recycled.
It should be noted that in our process of waste acid treatment, strict environmental protection measures must be taken to ensure environmental safety and meet the requirements of laws and regulations.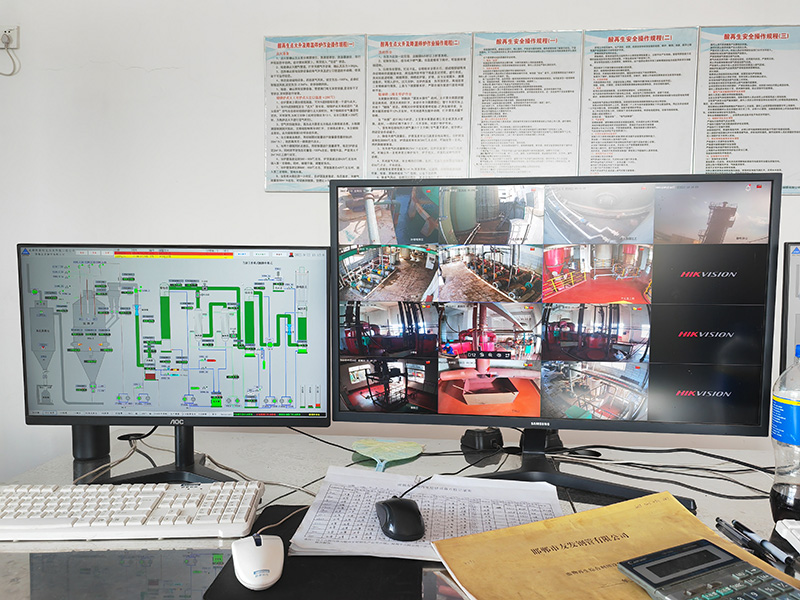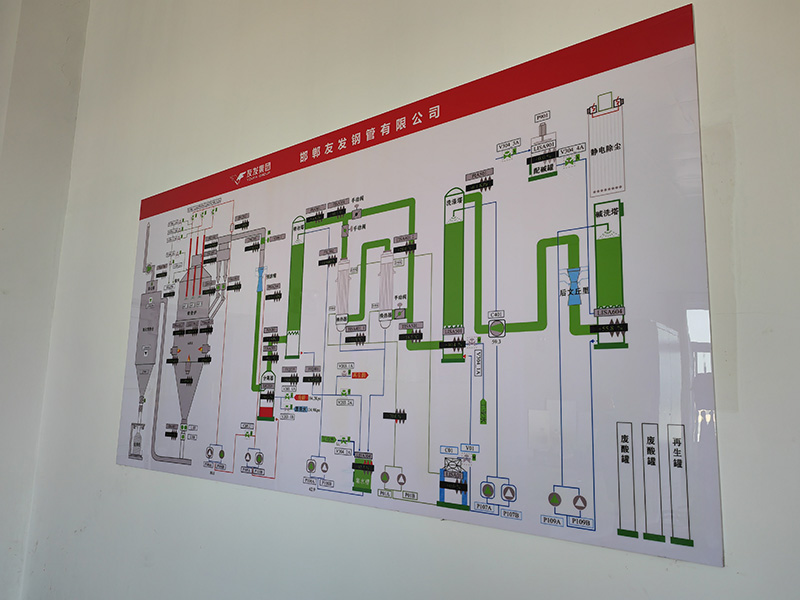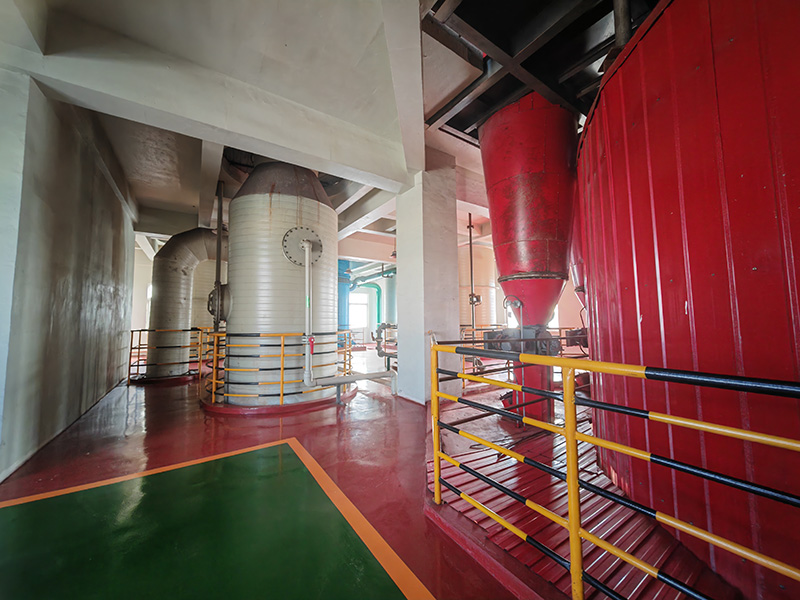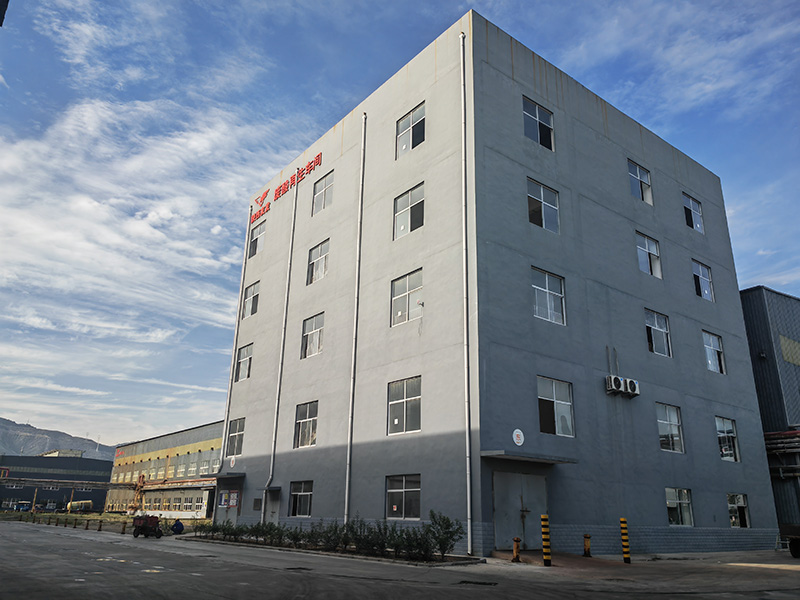 Youfa's Mission:
Let employees grow happily;Promote industry develop healthy
Youfa's Core Values:
Win-win with integrity police;Advance together with virtue first.
Youfa's Spirit:
Discipline ourselves;Benefit others;Cooperate and forge ahead.
Youfa's Vision: To become global expert of pipeline system.